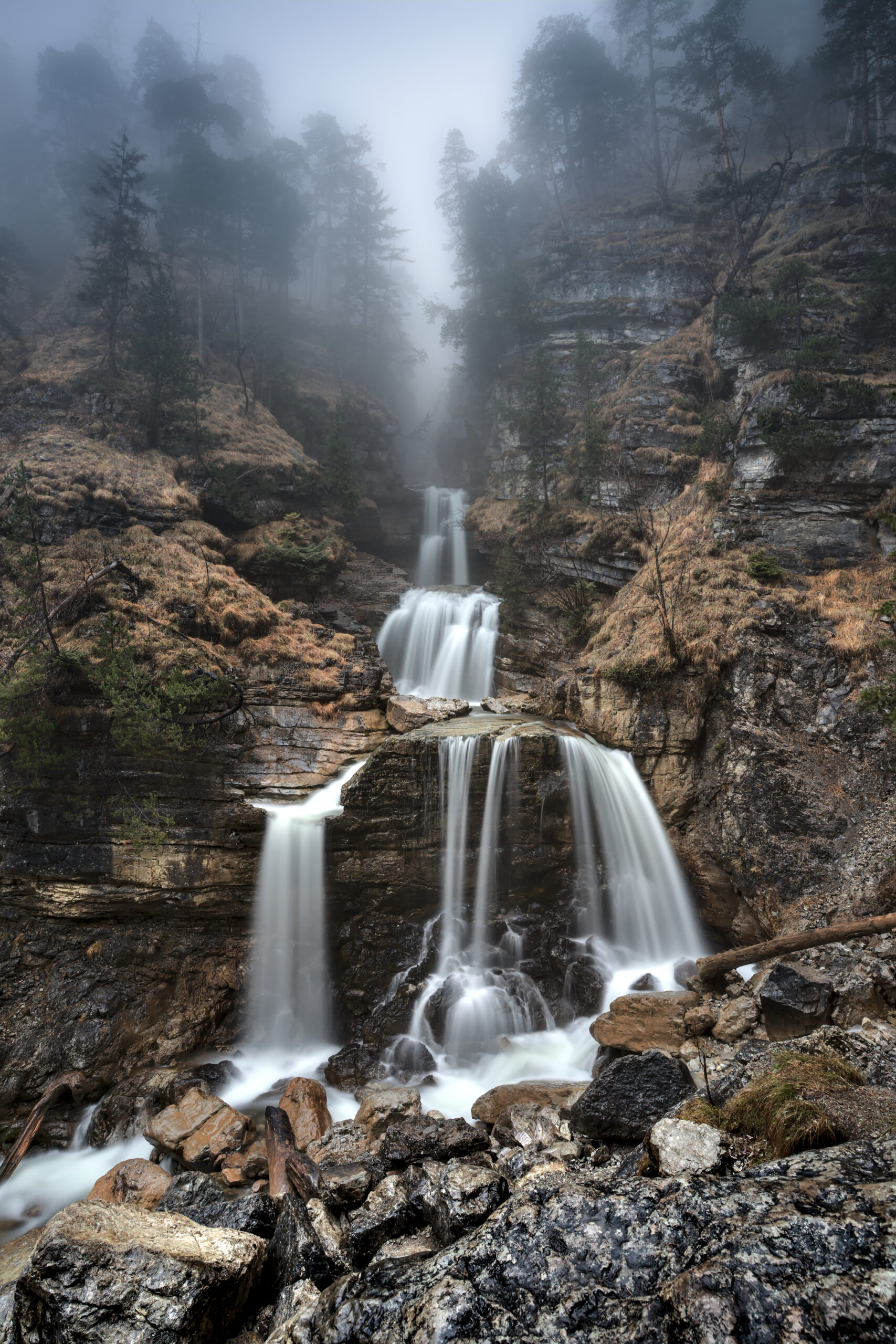 WILD WATER

A dreamlike atmosphere enchanted me on this foggy morning in the Bavarian Alps.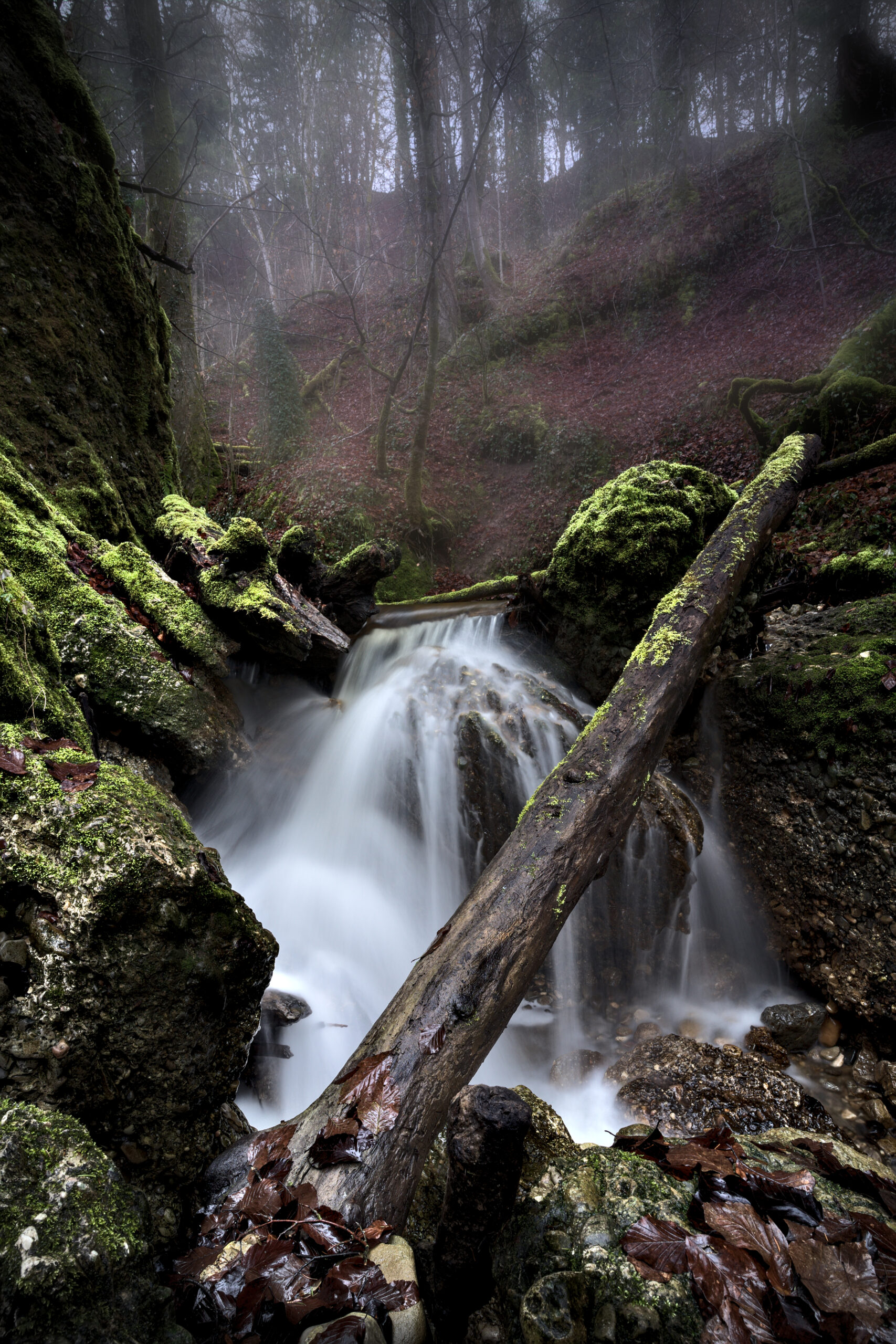 LUMINOUS MOSS

In order to capture the unique atmosphere, I often go to enchanted valleys when it rains.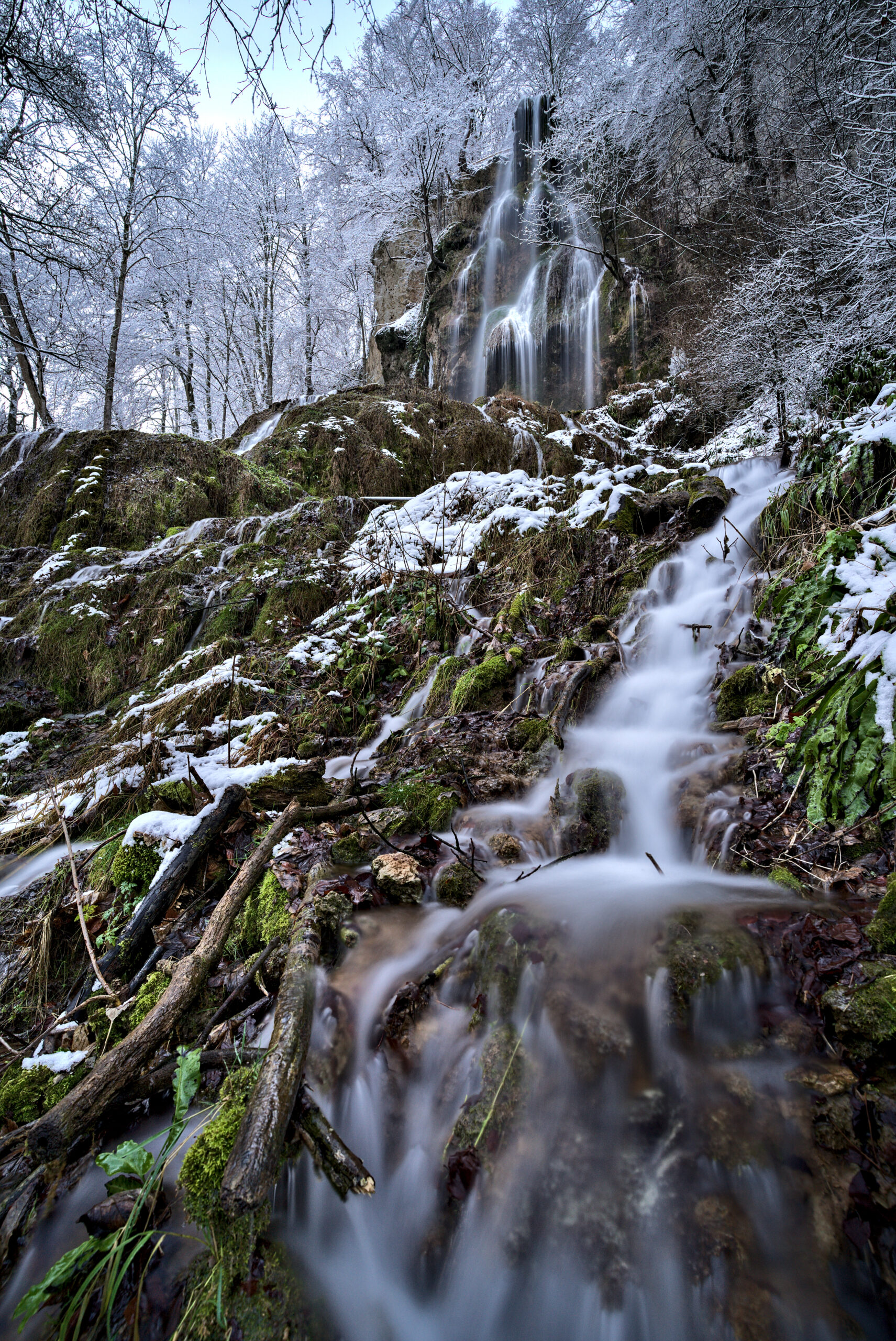 KARST SPRINGS

In many places on the Swabian Alb, very calcareous water emerges from the karst and forms these beautiful falls.