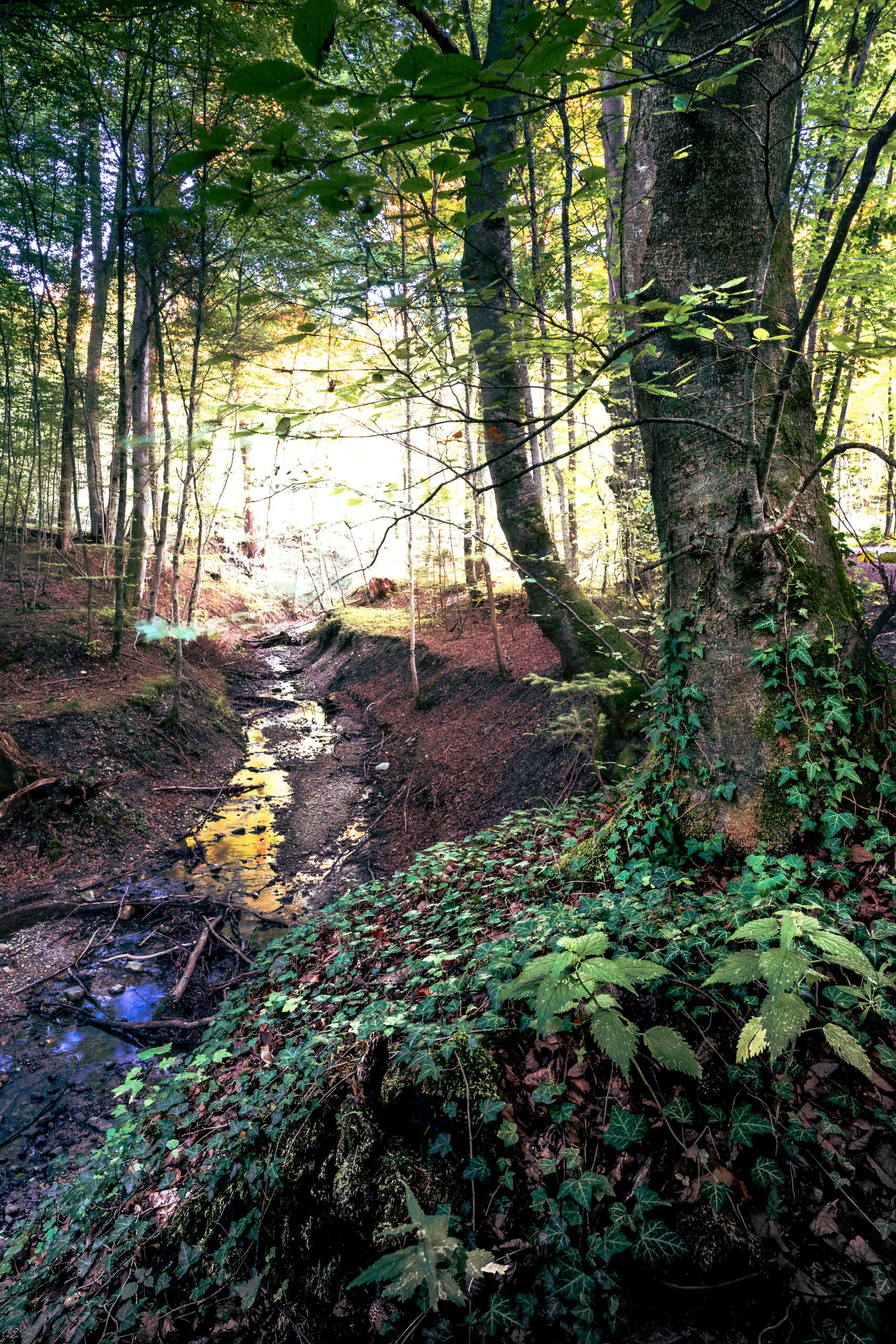 GOLDEN LIGHT

When the days get shorter and the sun is lower, the forest shows itself more and more in the golden light.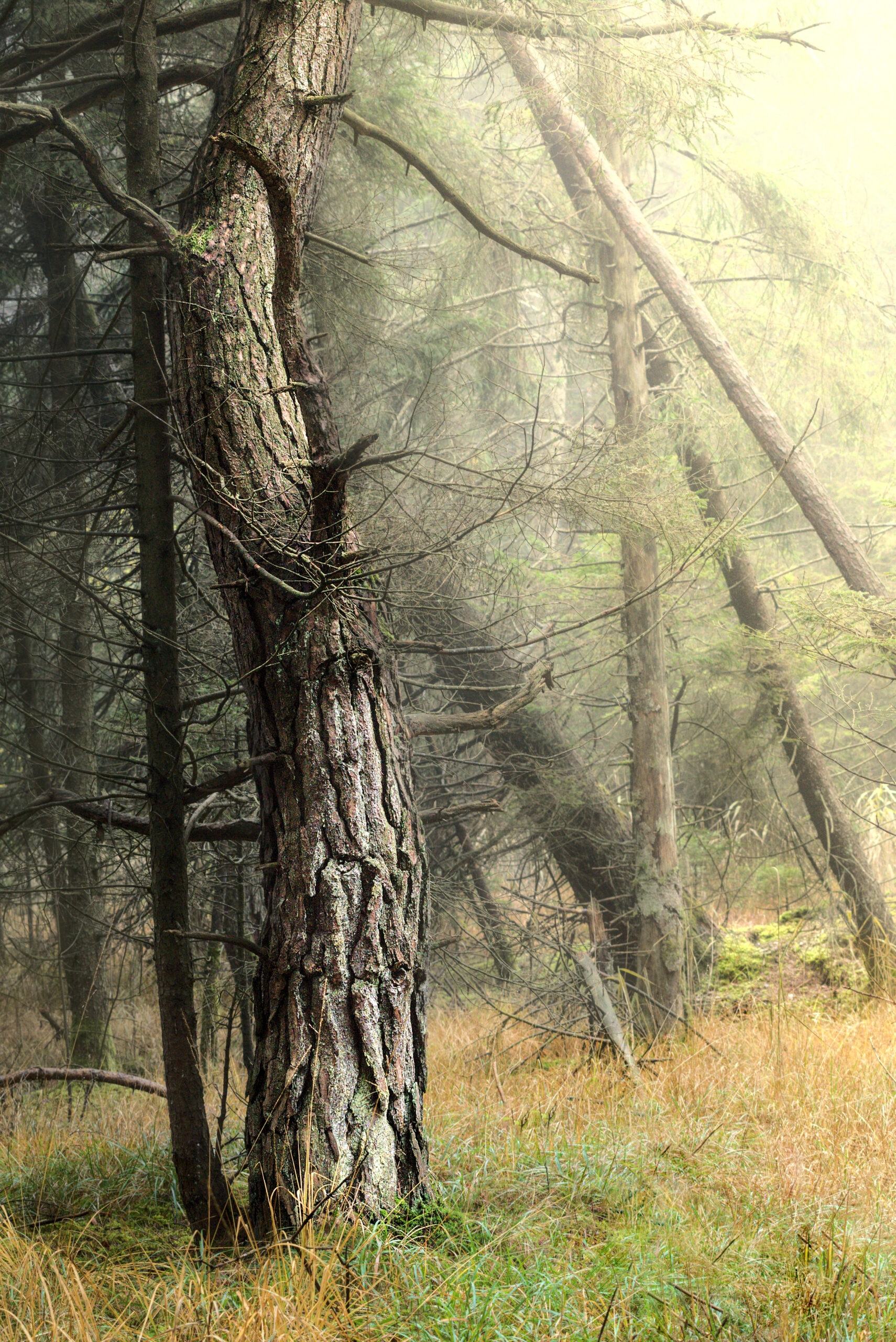 TREE WHISPER

What would they tell us, the old trees? Are we intelligent enough to understand them?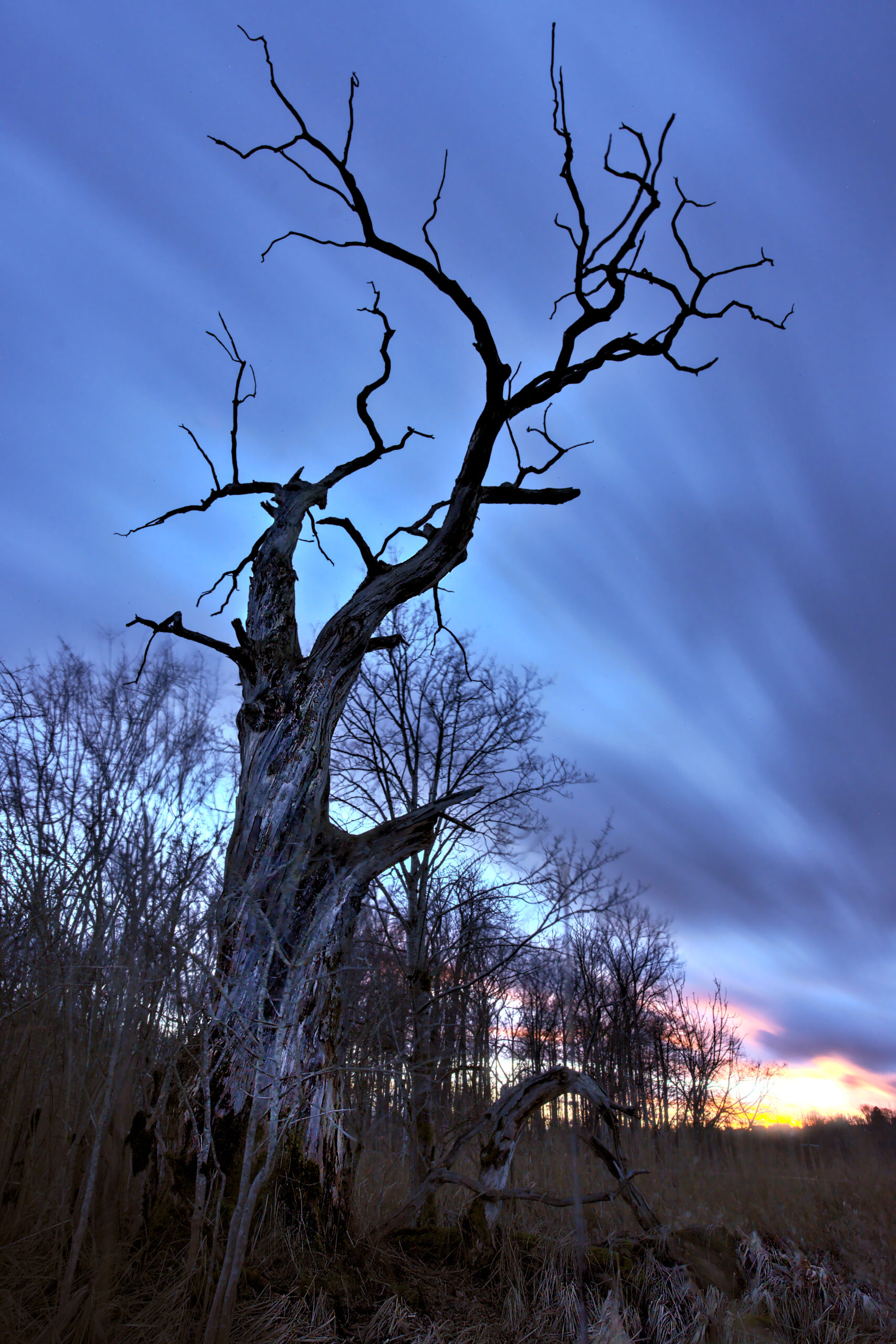 STORMY TIMES

On this stormy evening on the moor there was a loud rustling noise and the sky was dark. In the end, the light showed up for a moment.